Wine tours for all travellers
We make it easy for you to choose the experience that best suits your way of traveling.
The Penedés has the great advantage of being 40 km from Barcelona and of being the capital of the world of cava. Here you will find original activities such as bike rides or picnics among the vineyards.
Tours and Experiences in the Penedes
Penedés tours and experiences are the best way to enjoy the day with everything reserved. Here you will find the experience that best suits you. Either with an all-inclusive tour or a visit to a family winery.
In Priorat there are numerous activities that can be done, among which are doing a wine tasting at sunset or visiting a winery with 5 centuries of history. Choose your favorite tour to do in Priorat.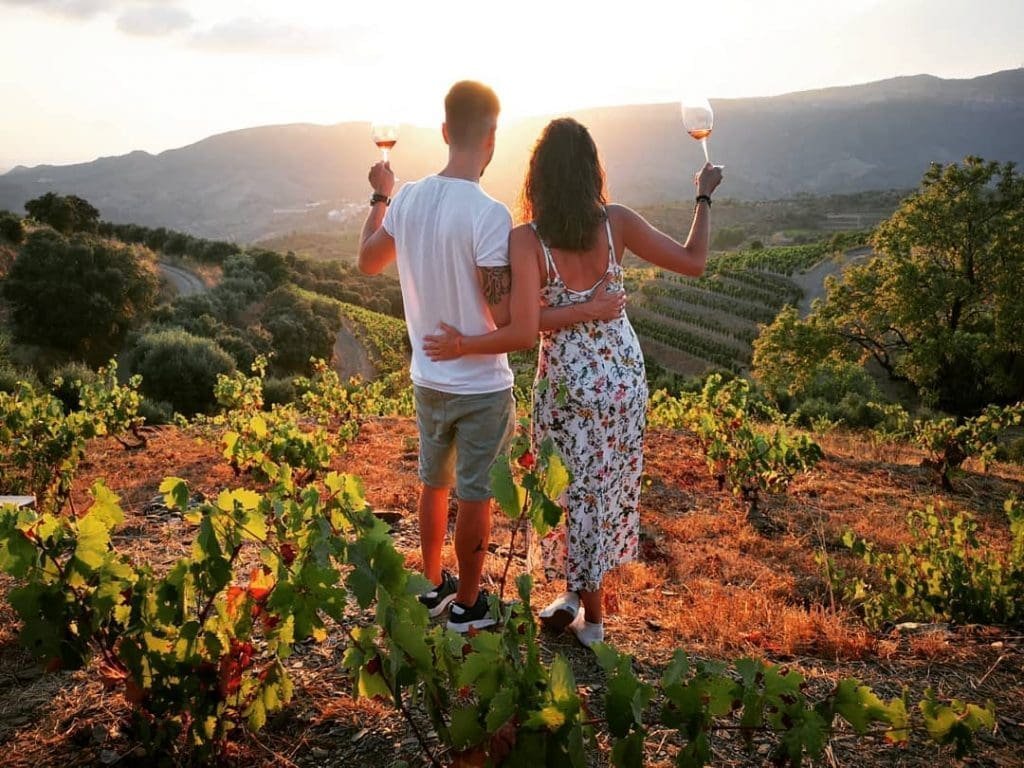 Tours and Experiences in Priorat
Priorat is a diverse region with many options for wine tourism and therefore the trip needs to be planned. That is why we offer ourselves to bring you the best tours and experiences at the best price. All from the comfort of the same website.
Hola, soy Ivan, el fundador de Wino Tours. Un proyecto inspirado en mi pasion y amor por la comida local y el vino de calidad. He confeccionado estos tours para ayudarte a descubrir la belleza del Priorat y el Penedés de una forma cómoda y divertida.
Deja de buscar en Google porqué acabarás por ir donde va todo el mundo. Aquí encontrarás experiencias originales y recibirás un trato personalizado desde el momento de realizar tu reserva. Te doy la bienvenida a Wino Tours y te deseo un excelente día.
Ivan Lacroix, fundador de Wino Tours
Rosa
Scala Dei, Charterhouse and Cellar
Very happy with the personalized treatment of Wino Tours, I like that it is a small company that cares about its customers. We really liked the description of the tour before we went. It is a good way to introduce ourselves to where we are going.
Stefana
Romantic Getaway to Priorat
Last weekend I went to Priorat with my partner and we decided to buy the romantic tour from Wino Tours. The truth is that the hotel selection was very good and the two activities included in the package as well. Being in the middle of nature and watching the sunset with a good wine in your hands is something that is priceless, as was the breakfast in the cellar. Something that I recommend to everyone. We are very happy with our weekend.
Raquel
Wine pairing with chocolate
I have loved the experience of pairing chocolate with wine. On the tour we were attended by Gisela, a super nice girl who has told us all about the biodynamic cultivation of the winery ...
Jonatan
Breakfast among vineyards
All of 10! The place, start with a super breakfast, and views of the Montsant. Wines for all tastes, but I was amazed by Perinet 2016
Isaac
1 day tour Priorat
I did the 1-day guided tour in Priorat and I have to say that I liked it a lot. Ivan was concerned that we were not lacking for anything at all times. I recommend it without hesitation.
Cristina
Romantic getaway to the Priroat
We loved it! Jordi has explained us very well the elaboration of the wines in the wine experience at sunset, his passion is contagious. And the hotel where we were was very cozy. With a rustic style that reminded us a lot of a mountain hotel. The truth is that we have returned with recharged batteries. Thanks Ivan for everything. The attention you have given us deserves a 10! Thanks!
Things to know before traveling
Both the Priorat region and the Penedés region are renowned for their wines and sparkling wines. But what are the differences? There are many things that identify both regions, at first you could say that one is dedicated to prestigious reds and the other to cavas, but there is much more. Below we will tell you what each one represents for the world of wine.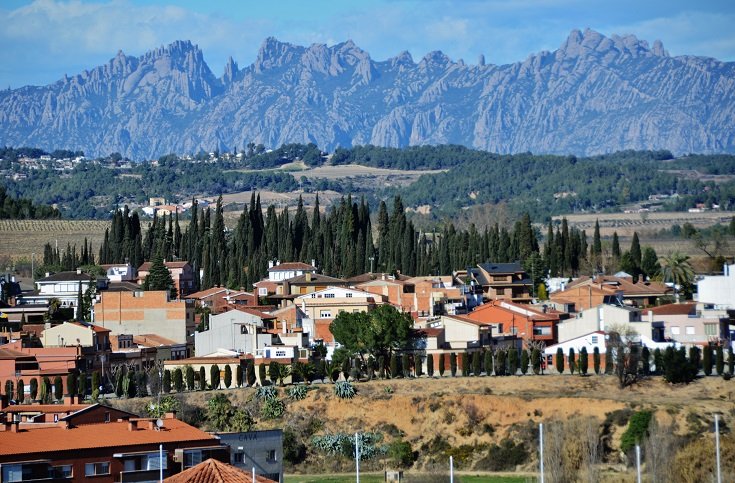 The Alt Penedés region is one of the most important wine-growing regions in Catalonia. With many places to visit and dowine tourism. The most beautiful towns in the Alt Penedés chosen by Wino Tours are Sant Sadurní d'Anoia, Avinyonet del Penedés, Sant Martí Sarroca and Torrelles de Foix.
Are you wondering what to do and what to see in the Priorat region? Here we give you the BEST ADVICES to know its history, culture and above all, the best places to drink good wines;)
The 4 best wineries to visit in the Priorat region are cellers Scala Dei, Devinssi, ETIM (Falset cooperative) and Perinet winery.
Each of these wineries contributes its soul to the landscape and has contributed in some way to the winemaking history and present of Priorat.
Our mission is to continue working, together with companies in the sector, to achieve the highest quality of tourist services, with the utmost respect for the environment, in the designations of origin where we are.