Wine tasting experiences near Barcelona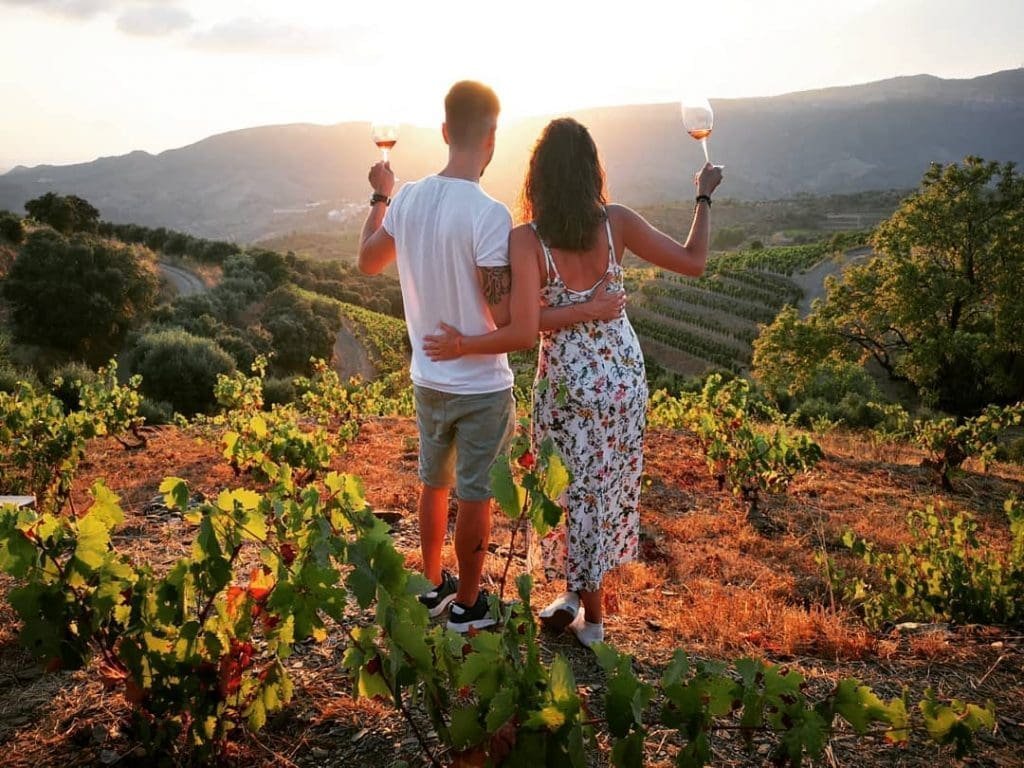 Discover the selection of exclusive romantic getaways for couples who want to get away from the city. We look for the best hotels and the best places to spend an unforgettable moment.
Wine tasting experiences in the Penedes
The Penedés is a perfect region to discover with family and friends. Its proximity to Barcelona makes it very easy to escape one day to experience the vineyards and enjoy it with your loved ones.
Choose the experience that you like the most and invite family and friends to spend a day in the Penedés and Priorat: pairings with vine views, bike rides with picnics, breakfasts in wineries … There is a long list of original experiences available to you.
Wine tasting experiencies in the Priorat
Visiting the Priorat is highly recommended if you are a wine lover. For its high quality wineries and terraced vineyard landscapes. An idyllic place where you can let yourself go and savor every corner of this paradise.
It has been very good, very punctual, very good service from the beginning, both with the person I contacted at the beginning and who made all the contacts, itineraries, assembly, reservations, that is, I have not had to worry about anything, such as in all the places we have been and visited. To go back, of course... very well attended and the price of everything very good too. I feel grateful.
Encarna
Yesterday we spent an unforgettable day in the Penedés, visiting with family and friends. We were able to go horseback riding and enjoyed a complete picnic in a winery with spectacular views of the vineyards Thank you Ivan for organizing an extraordinary day in Pendes 😍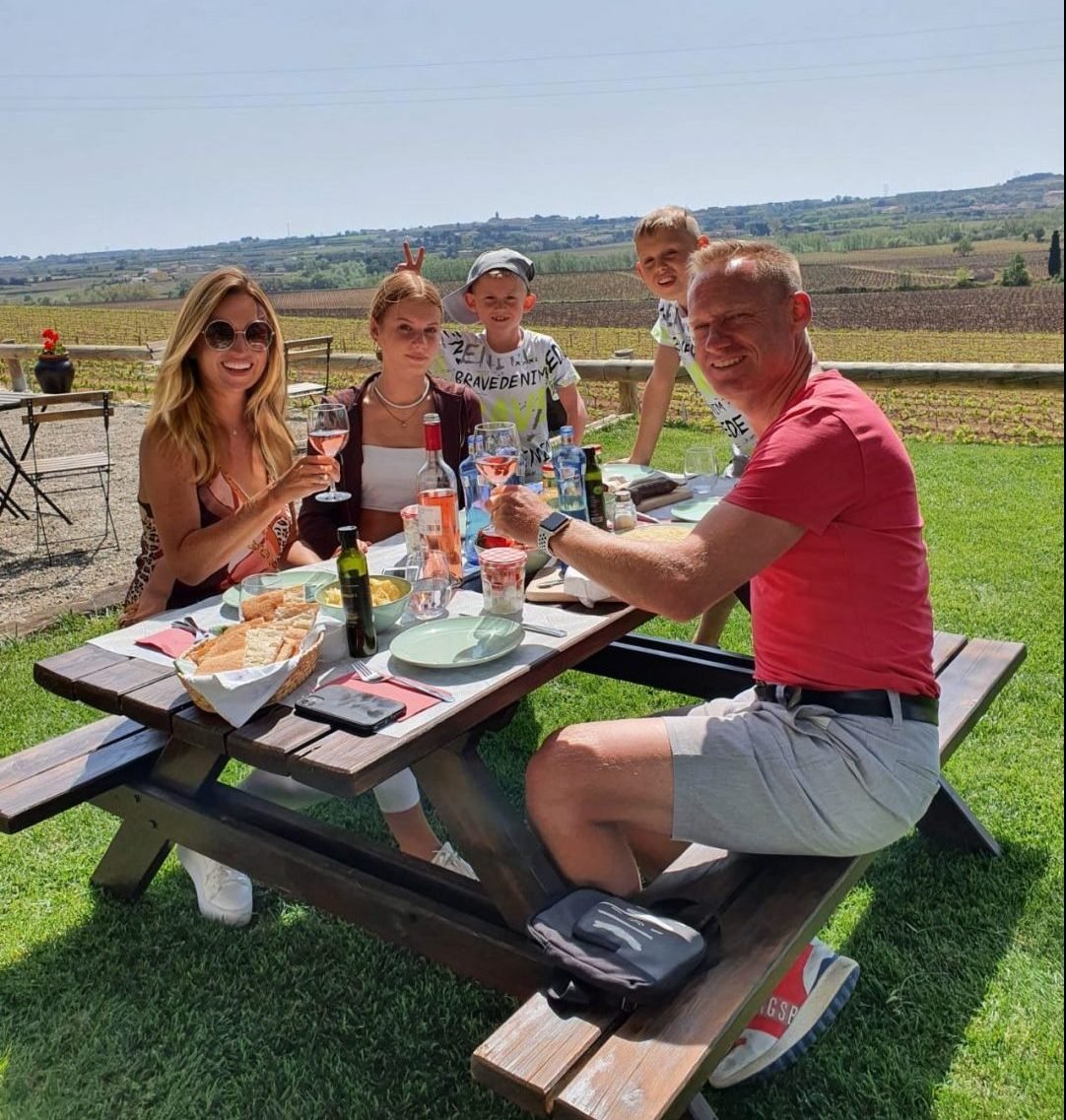 Yvonne
A perfect day with a picnic, delicious food, excellent wine, and a magnificent view of the vineyards and mountains. Our sincere thanks to Ivan who gave us a lot of great tips on things to do in the area ahead of time. A really successful day!
We enjoyed a nice horse ride through the vineyards with our 2 children aged 6 and 3, followed by a beautiful picnic in a fantastic location. The horse ride was specially adapted for children by wino tours. Great service!
Louise
Fantastic day! Horseback riding at the center d'equitació excelsior was amazing and Mar, our guide, was friendly and told us stories about the history of his farm. The views were breathtaking! The Cava tasting at Cava Guilera was a great experience. Marta gave us a great insight into Canva's history and production process. The pairing was great and so was the Canvas! I would recommend this tour to anyone who wants something different! A special thanks to Ivan from Wino Tours who organized this tour for us and made everything easy!
Hi, I'm Ivan, the founder of Wino Tours. A project inspired by my passion for food and wine from this land, where I have grown up and lived all my life. That is why now I want to take you to those places that I like so much.
Where you will be able to know the quality of wine in Catalonia. and you will get inspired with the passion of its people. I welcome you to Wino Tours and I hope that you can soon enjoy one of our experiences and getaways.
Ivan Lacroix, founder of Wino Tours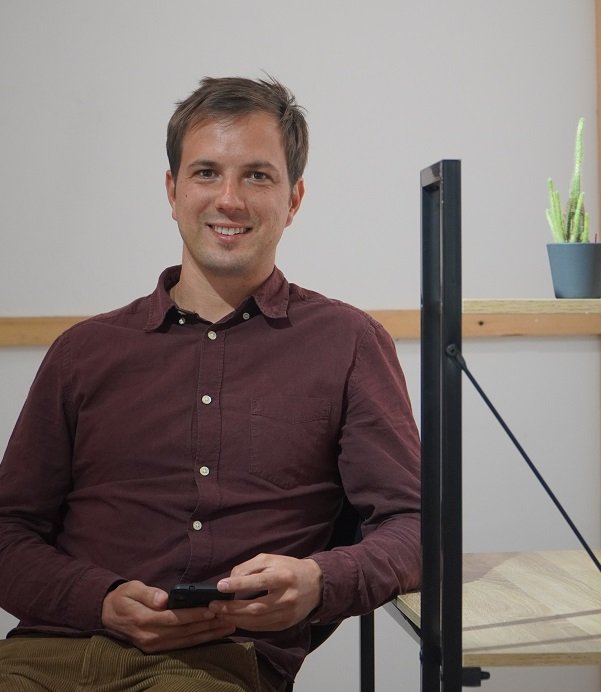 Things to know before traveling
Both the Priorat and Penedés regions are renowned for their wines and sparkling wines. And we find a large number of family and artisan wineries with a true devotion to their work. Keep reading to know more…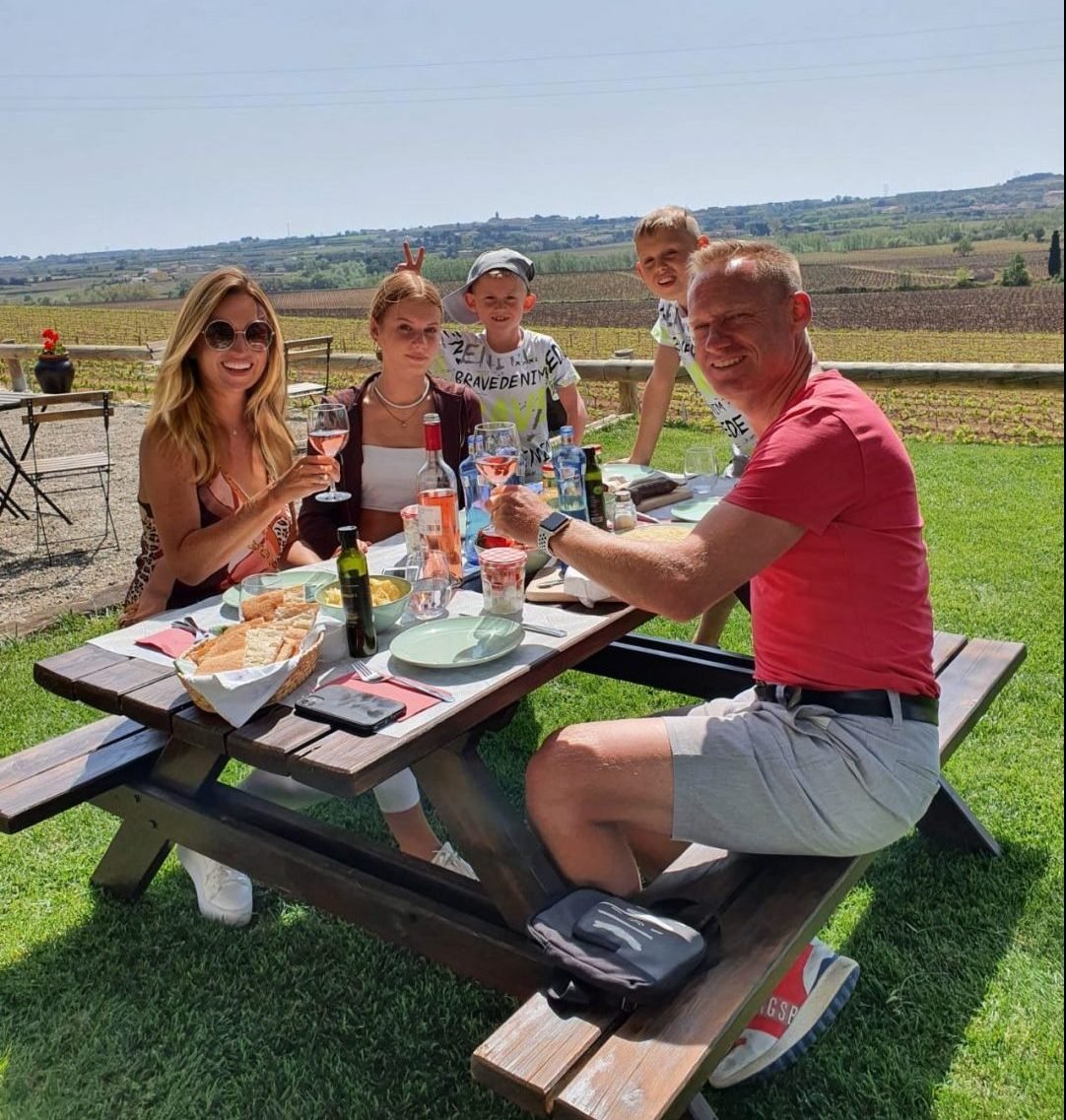 The Penedes is a region near Barcelona, with many wineries offering wine tasting experiences. It is the largest wine producer in Catalonia and in it we find hundreds of small family wineries that open their doors to visitors. Here you will find 7 wine tasting experiences to do in the Penedes: Picnic with vine views
The Priorat is the perfect place for you, to enjoy a gastronomic getaway. As it has a great offer of restaurants, natural landscpaes and well known wineries. It's a place to disconnect, and to enjoy the most traditional flavors, together with a new gastronomy, focused in perfecting the culinaire experience. A getaway that includes: A
Find a fun way to spend the day with family and friends. Going out for a horse ride through the vineyards of the Penedes. where you can find a good winery nearby and adapt your tour. All of it near Barcelona, easily accessible by train and car. With many activities to do after the ride.
Our mission is to continue working, together with companies in the sector, to achieve the highest quality of tourist services, with the utmost respect for the environment, in the denominations of origin where we are located.