Wine tasting experiences near Barcelona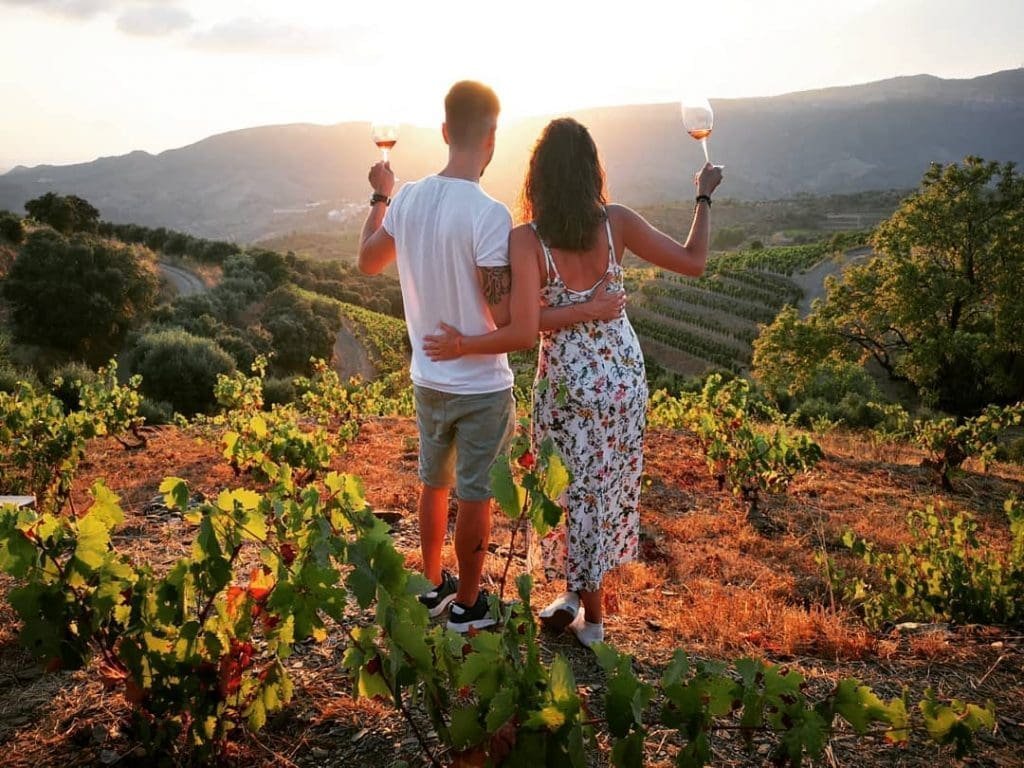 Discover the selection of exclusive romantic getaways for couples who want to get away from the city. We look for the best hotels and the best places to spend an unforgettable moment.
Wine tasting experiences in the Penedes
The Penedés is a perfect region to discover with family and friends. Its proximity to Barcelona makes it very easy to escape one day to experience the vineyards and enjoy it with your loved ones.
Choose the experience that you like the most and invite family and friends to spend a day in the Penedés and Priorat: pairings with vine views, bike rides with picnics, breakfasts in wineries … There is a long list of original experiences available to you.
Wine tasting experiencies in the Priorat
Visiting the Priorat is highly recommended if you are a wine lover. For its high quality wineries and terraced vineyard landscapes. An idyllic place where you can let yourself go and savor every corner of this paradise.
Rosa
Scala Dei, Charterhouse and Cellar
Very happy with the personalized treatment of Wino Tours, I like that it is a small company that cares about its customers. We really liked the description of the tour before we went. It's a good way to get where we're going.
Stefana
Romantic Getaway to Priorat
Last weekend I went to Priorat with my partner and we decided to buy the romantic tour from Wino Tours. The truth is that the hotel selection was very good and the two activities included in the package as well. Being in the middle of nature and watching the sunset with a good wine in your hands is something that is priceless, as was the breakfast in the cellar. Something that I recommend to everyone. We are very happy with our weekend.
Raquel
Wine pairing with chocolate
I have loved the experience of pairing chocolate with wine. On the tour we were attended by Gisela, a super nice girl who has told us all about the biodynamic cultivation of the winery ...
Jonatan
Breakfast among vineyards
All of 10! The place, start with a super breakfast, and views of the Montsant. Wines for all tastes, but I was amazed by Perinet 2016
Isaac
1 day tour Priorat
Hice el tour de 1 dia con guía en el Priorat y tengo que decir que me ha gustado mucho. Ivan se preocupó de que no nos faltara de nada en todo momento. Lo recomiendo sin dudarlo.
Cristina
Romantic getaway to the Priroat
We loved it! Jordi has explained us very well the elaboration of wines in the wine experience at sunset, his passion is contagious. And the hotel where we were was very cozy. With a rustic style that reminded us a lot of a mountain hotel. The truth is that we have returned with recharged batteries. Thanks Ivan for everything. The attention you have given us deserves a 10! Gracias!
Hi, I'm Ivan, the founder of Wino Tours. A project inspired by my passion for food and wine from this land, where I have grown up and lived all my life. That is why now I want to bring you those places that I like so much.
Places where you will be able to know the quality that this country hides, which is first-rate, and become infected with the passion that these producers have for what they do. I welcome you to Wino Tours and I hope that you can soon enjoy one of our experiences and getaways.
Ivan Lacroix, founder of Wino Tours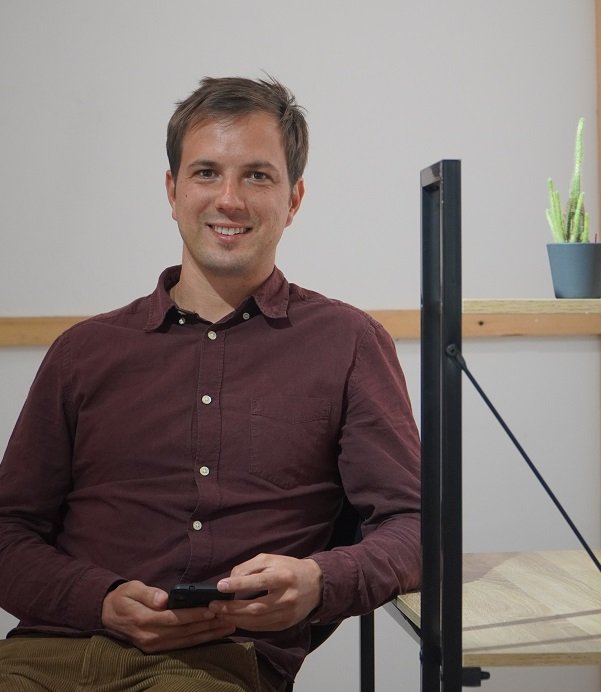 Things to know before traveling
Both the Priorat and Penedés regions are renowned for their wines and sparkling wines. And we find a large number of family and artisan wineries with a true devotion to their work. Keep reading to know more…
The 4 best wineries to visit in Priorat are the Scala Dei, Devinssi, ETIM (Falset cooperative) wineries and the Perinet winery.
Each of these wineries brings its soul to the landscape and has contributed in some way to the history and current wine of Priorat.
The Priorat is a fantastic region for wine tourism. With beautiful slopes of terraced vineyards and one of the most recognized designations of origin in Spain: the doq Priorat. Due to this tourist attraction, we find many restaurants where you can eat very well. Table of Contents: Wine routes in Priorat Local products from Priorat
Our mission is to continue working, together with companies in the sector, to achieve the highest quality of tourist services, with the utmost respect for the environment, in the denominations of origin where we are located.