The Facts about Wino Tours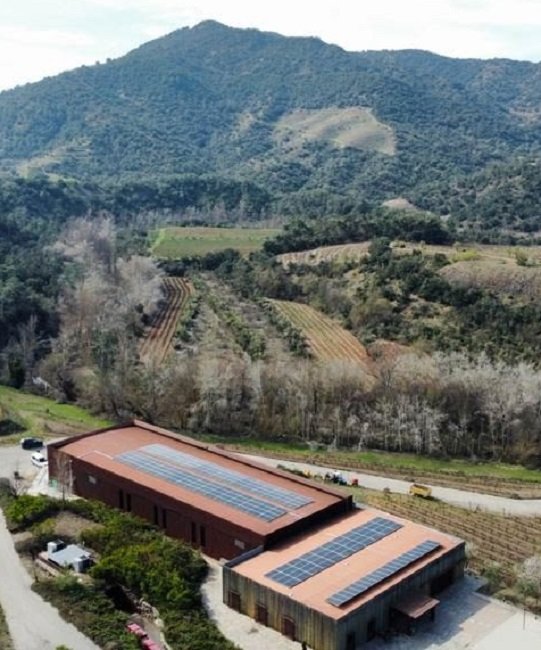 The story behind
Wino Tours
Hello, I am Ivan, the founder of Wino Tours and since 2018 I have been working in to this project. At that time I was a tour guide in Barcelonaand I liked to share my knowledge about Penedés and Priorat with my clients.
This is how the idea grew, talking to people who were interested in discovering other regions outside Barcelona and experiencing local gastronomy in a more immersive way.
This is how at the end of the summer 2019 I started designing the tours I wanted to offer later on. This was a very enjoyable moment in my life. In which I often went out to discover new wineries and restaurants in the Penedés and Priorat.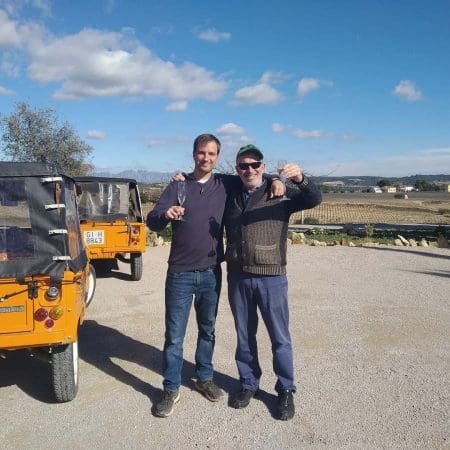 My enthusiasm for Wino Tours was so great that I decided to take a few months off to work full-time on my project. But these months turned into something more than a year. Although it was not my fault. I think you already know who was at fault, right?
2020 and the start of the pandemic
Not that we can say that 2019 was going very well for us. But none of this was comparable to what came our way with 2020. A disastrous year for the economy and especially for tourism. Sector from which I was making a living, like a large part of the Spanish population. And overnight I found myself without a project and without the possibility of generating income.
I will not say here what I did to be able to support myself, but I will say that an important part of my time was invested in creating a website dedicated to selling wine tasting experiences.. To use whenever the restrictions ease a little …
Something that has been very challenging for me, as it was for the entire service sector in Spain. But at least it has given me the opportunity to learn about digital marketing and web design. And I learned a lot, "learning by doing": Instagram contests and lives, blogging, web design. This page is a small sample of this work.

I still have the motivation of the first day
Two years of work that has helped me a lot to get to the point where I am now. Where I know my product very well and I feel very comfortable selling it. Because I know it's very good and that comes from trusted wineries and tourist establishments.
But perhaps, what gives me the most joy is knowing that the client is there. Discovering those places that I love so much.
Thank you for your enthusiasm
And for sharing these magical moments with us.

There is only one way to get to know each other