Explore Catalonia with Wino Tours
Have a dive into the Catalonia countryside with the founder of Wino Tours. He will take you from Barcelona to the most popular wine regions nearby: el Priorat and el Penedes. All suitable for a one-day experience that will take you out of the city. 
Sarah Philp
Trip Advisor
Ivan was an excellent guide and Penedes is an amazing place with exceptional wine.
Jill Ward
Trip Advisor
Ivan offered us a very individual trip, we had been to the area before, but this trip took us right into the heart of the area.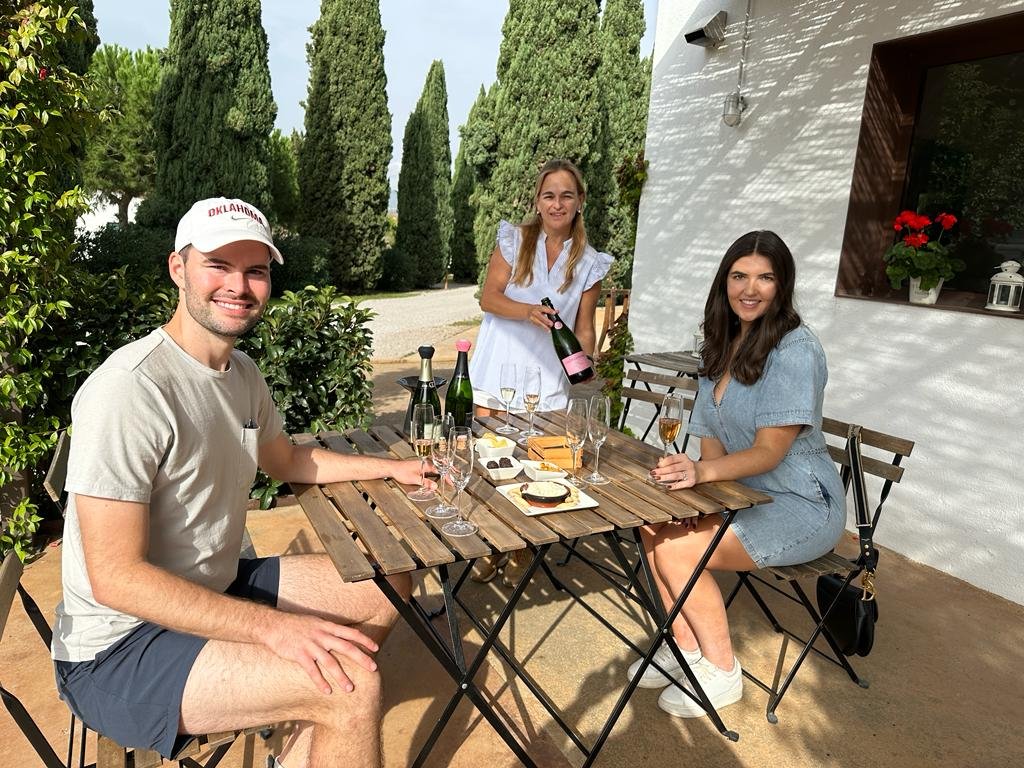 Hayley
Trip Advisor
Ivan was an excellent tour guide. He took us to two organic wineries in Penedes, and they were both amazing.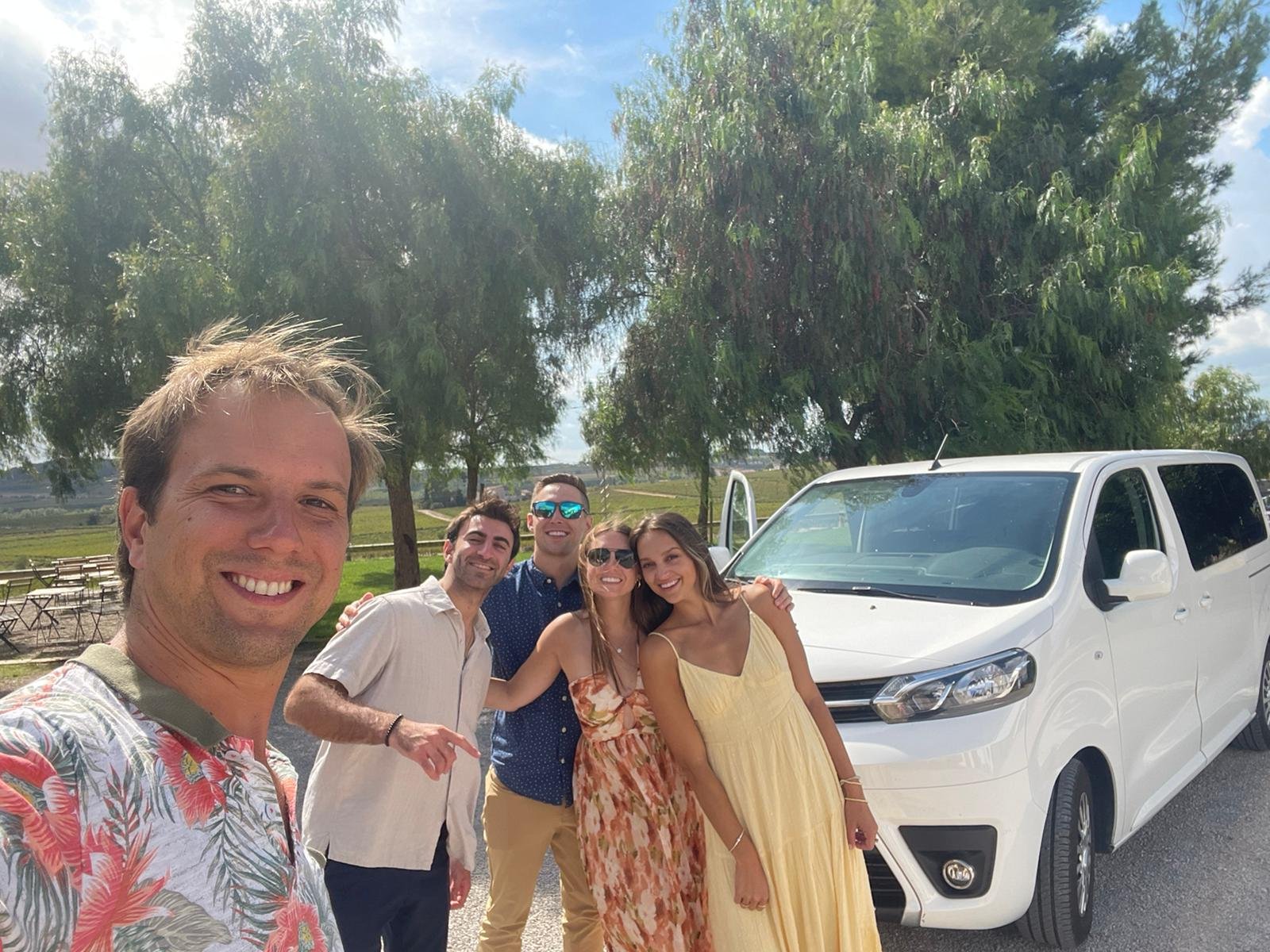 Sydney Housman
Trip Advisor
Ivan was wonderful! He was very knowledgeable and was a lot of fun with our group. All the places he chose were wonderful.
Ava
Trip Advisor
Ivan was an amazing guide. A private visit is worth literally EVERY euro.
Carolyn Landel
Trip Advisor
The whole experience felt tailor made to us, a day trip with a friend, not a canned excursion. Highly recommended.
Warren Knowles
Trip Advisor
Ivan is a very friendly and knowledgeable guide. The excursion exceeded our expectations and was the best part of our vacation.
Cava Tasting in the Penedes region
This is the opportunity to meet local wine makers and discover how they make the famous cava. Using the traditional method of riddling the cava manually. Wine Tasting and organic lunch in an incredible atmosfere, with vine views and 2 winery tours in familly cellars.
Reduced price for groups larger than 2, and children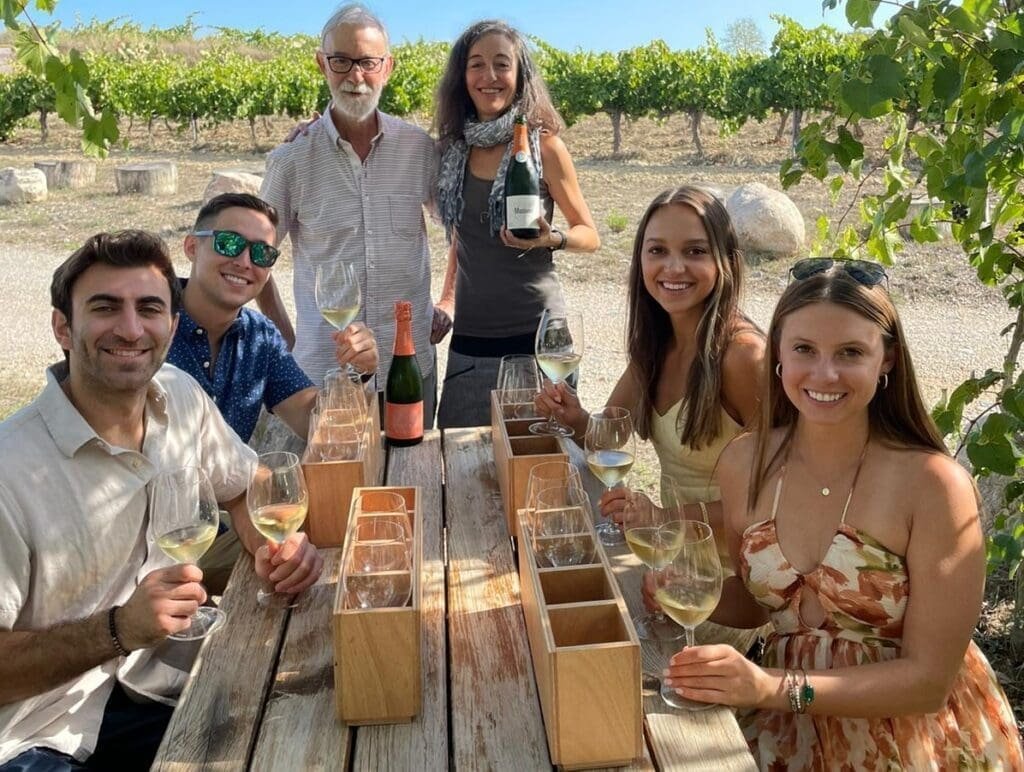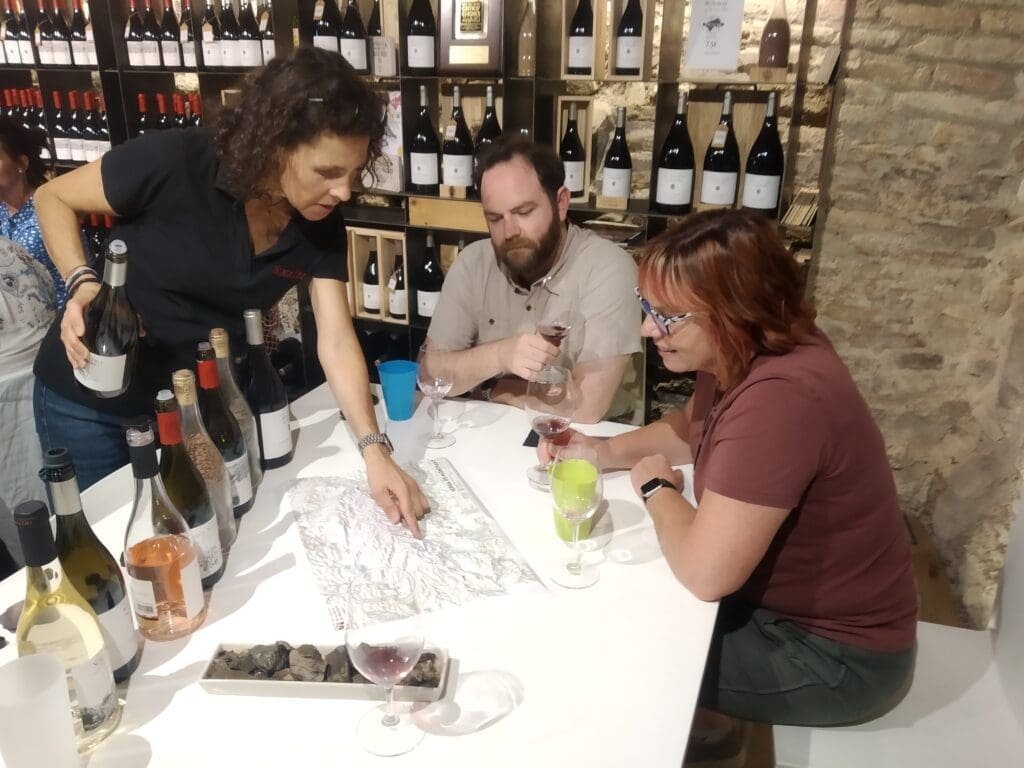 Priorat Private Tour with historical winery
Get ready for a full-day experience to the Priorat region. One of the most iconic Spanish wine regions, with breathtaking views, incredible food, and top-quality wine. You will visit 2 different wineries (with extra stops available) and will enjoy the history visiting the Scala Dei Charterhouse. 
Reduced price for groups larger than 2, and children
Priorat premium tour with barrel tasting
Indulge yourself with the most exclusive winery tour we have. A tour that includes: barrel tasting in one of the most beautiful cellars from Priorat, a Gran Reserva wine tasting in the DO Montsant, and one-century-old vineyards wines with amazing views. Together with an exceptional lunch in the restaurant Brots or Quatre Molins, the only one with a Michelin Star.
*Reduced price for groups larger than 2, and children