Included in the wine tourism package
Sunset Wine Tasting at Gratallops
Wine tasting from the centuries-old vineyards of the Devinssi winery. An artisan winery, with privileged views over the Montsant mountains, the Gratallops vineyards and the town.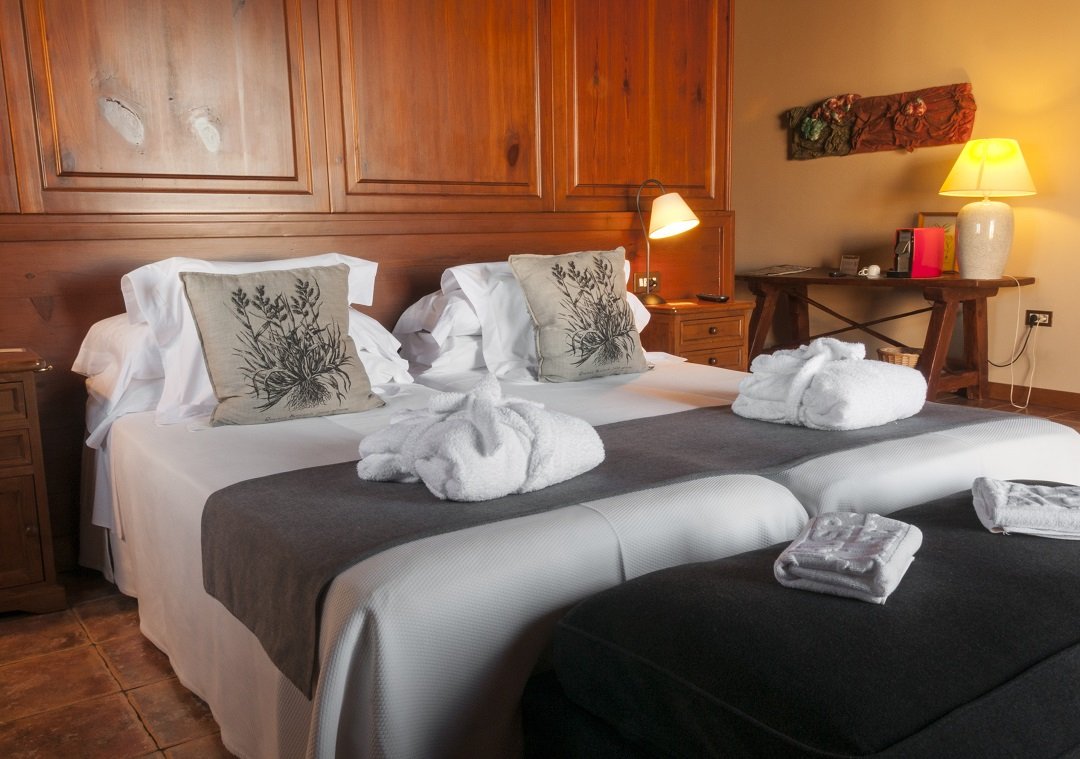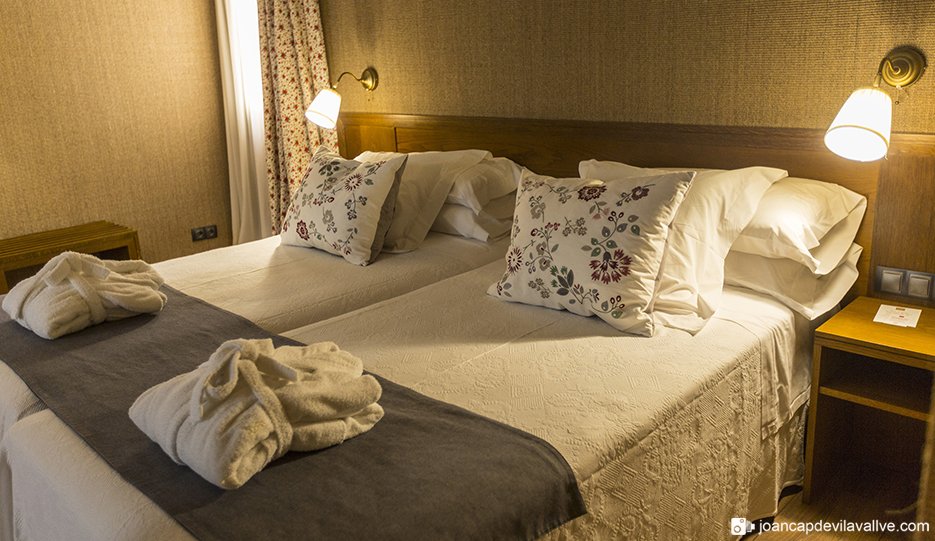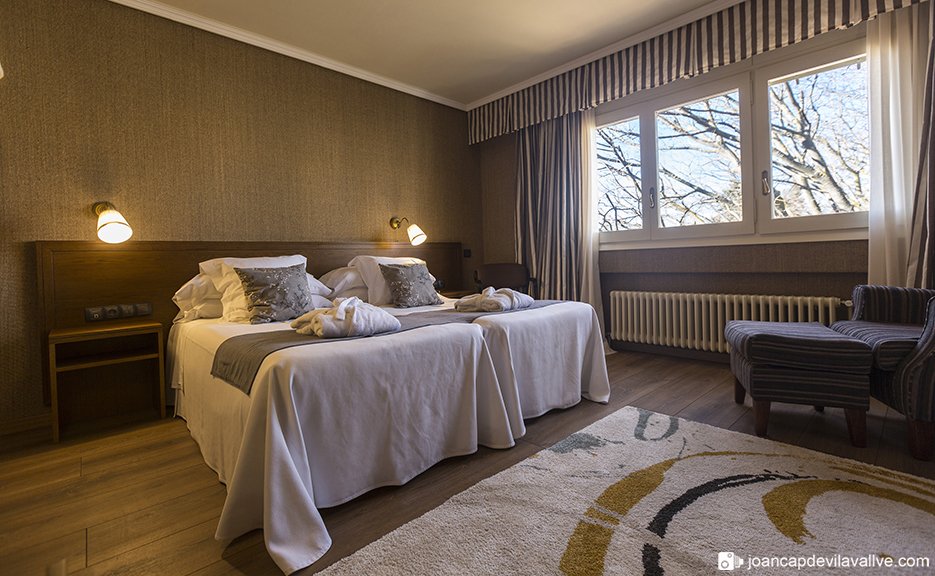 Night in a 4* hotel with breakfast
Stay in a 4-star hotel in Falset with breakfast included. Located in an old charming rural cottage. Including a bottle of wine in the room and all the comfort, you would expect from a 4-star hotel.
Winery tour of your choice
The next day you have the opportunity to visit some of the best wineries in the Priorat. These are the Scala Dei winery, with 5 centuries of history, the Ronadellas winery, the only one with Gran Reserva wines, and the Perinet winery.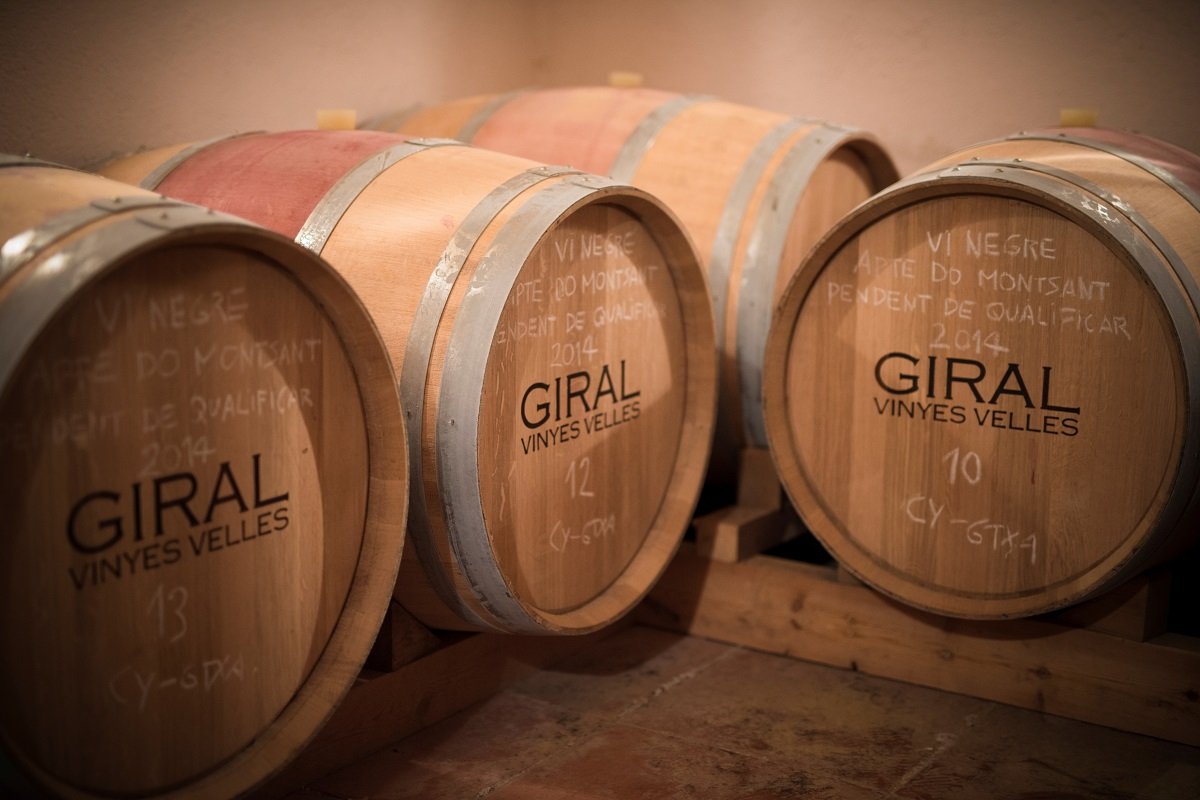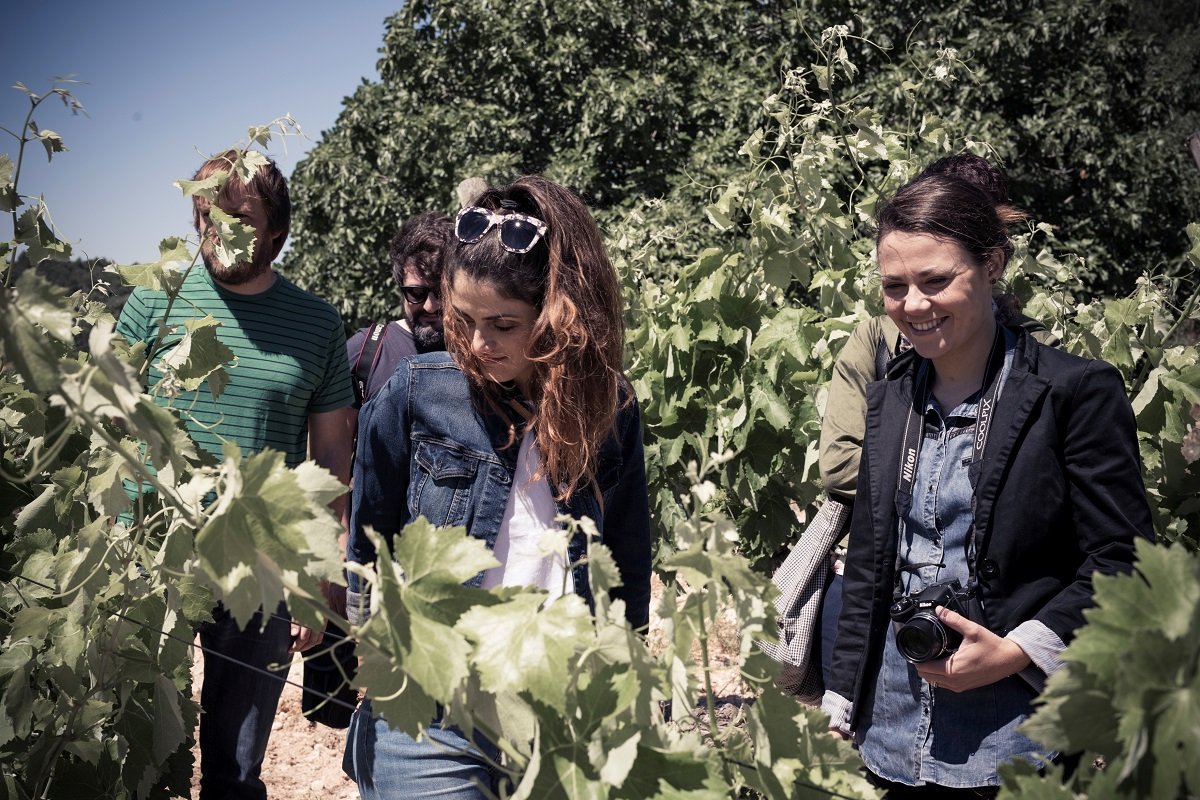 Would you like to add something else?
You can add as many nights as you wish. We will confirm the availability of the hotel. You can also add more activities from the website and complete your getaway with our recommendations.
A romantic weekend full of details. The tasting at gratallops at sunset and the tasting at the Perinet winery with breakfast. All very well.
It has been very good, a lot of punctuality, very good service from the beginning, both with the person I contacted at the beginning and who made all the contacts, itineraries, assembly, reservations, that is, I have not had to worry about anything, such as in all the places we have been and visited. To return, of course … very well attended and the price is very good too. I feel grateful. 🙏🍷
Wine tourism package price
Romantic Priorat
A weekend to fall in love
Wine tasting and visit to the winery

Breakfast at the foot of the vineyards

Personalized recommendations
Reservations are managed through WhatsApp or mail. Once we confirm the availability with the hotel and other cellars, you can make the payment safely using Visa, Mastercard or Bank Transfer.